Are you a company manager and want to get a health check for yourself and your key employees?
A pioneer in the design and creation of tests that predict your risk of developing serious diseases, Predilife presents its new Prevention Check-Up. This check-up, which can be carried out via teleconsultation, makes it possible to define, prevent and anticipate your risk of developing certain pathologies, thanks to a simple and fast process on a digital platform offering you personalised follow-up.
Why
"The sooner the better": to anticipate the future of an individual and take action in time thanks to personalised prevention.
How
Combining proven medical techniques with Artificial intelligence and Big Data, and using a database of over one million five hundred thousand people.
What
A tailor-made, rapid health check, conducted via teleconsultation with one of our Predilife partner doctors, all in compliance with the General Data Protection Regulation (GDPR).
A comprehensive health check in 3 steps
Our unique check-up makes it possible to identify the main cancer risks: breast, lung, prostate, and colon, as well as melanomas and cardiovascular diseases. This check-up includes a genetic saliva test that analyses several hundred genes associated with cancer.
Book your Predilife prevention check-up and carry out the 3 steps of the check-up with a doctor in a teleconsultation appointment. You will then receive a personalised care programme and reduce your main pathological risks.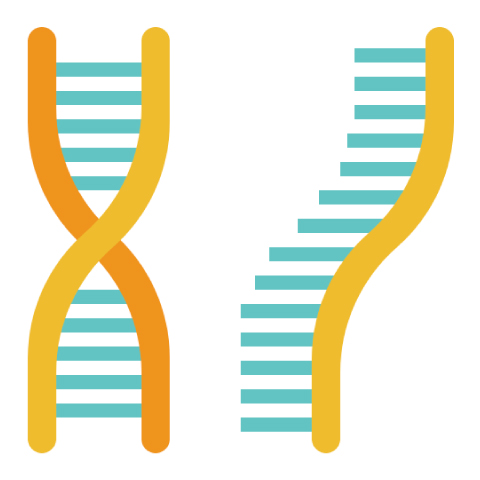 GENETIC ANALYSES
BY SALIVA SWAB
– Sending of the kit to your home
– Genotyping* of samples at Eurofins
* : Genotyping defines, in an individual or a group of individuals of the same species, the characteristics of a genetic variation in the genome as a whole or in a part of it.
– Complete blood count, Lipid assessment, Covid-19 antibody test, etc.
– Complementary clinical data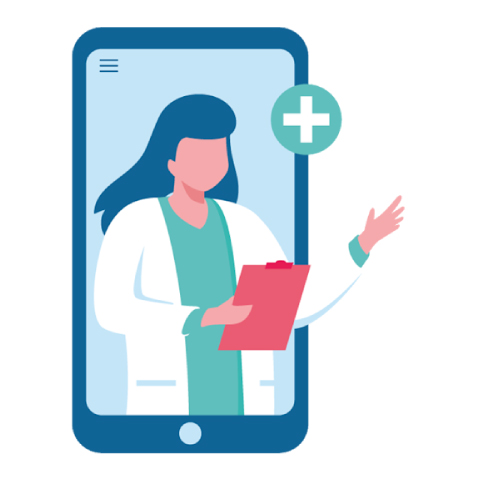 TELECONSULTATION AND SUBMISSION OF RESULTS AND RECOMMENDATIONS
– Results are accessible and downloadable on our secure platform
– Teleconsultation with referring doctor
– Recommendations adapted to the risk profile
They put their trust in us
Retrouvez l'interview Bsmart sur la médecine prédictive
Une femme sur 5 passe entre les mailles du filet du dépistage organisé du cancer…