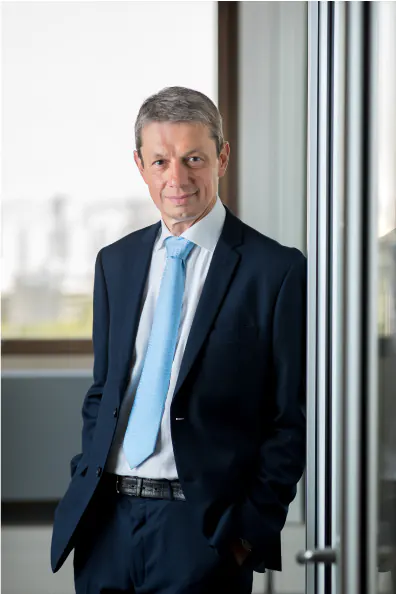 « Since its creation, Predilife has been a company at the heart of predictive medicine, offering targeted and effective prevention through innovative devices based on artificial intelligence and Big Data. The company has succeeded in forging strategic agreements with the world's largest breast cancer databases, enabling us to develop a predictive model for this pathology that is recognised in Europe.
MammoRisk®, the first solution developed by Predilife has now reached development maturity and is available in prestigious centres in France and Europe.
Predilife will now extend its offer to the main serious pathologies in order to remain a pioneering player in predictive medicine. »
Stéphane Ragusa,
Chairman and CEO of Predilife.
Listed on : Euronext Growth Paris
ISIN / Mnemo code : FR0010169920 / ALPRE
Date made public : 18 December 2018
Financial year end date : 31 décembre
Number of shares : 3 660 305
Finalisation of liquidity agreement : TSAF-Tradition Securities and Futures
Shareholding of the company :
6,45 €
au 28/01/2022 à 10:13
Shareholding of the company
Stéphane RAGUSA : 41.47%
Caravelle : 22.09%
Antoine BRICARD : 10.25%
Salariés : 1.04%
Divers / publics : 25.15%