Join us
If you want to contribute to a meaningful project, join us!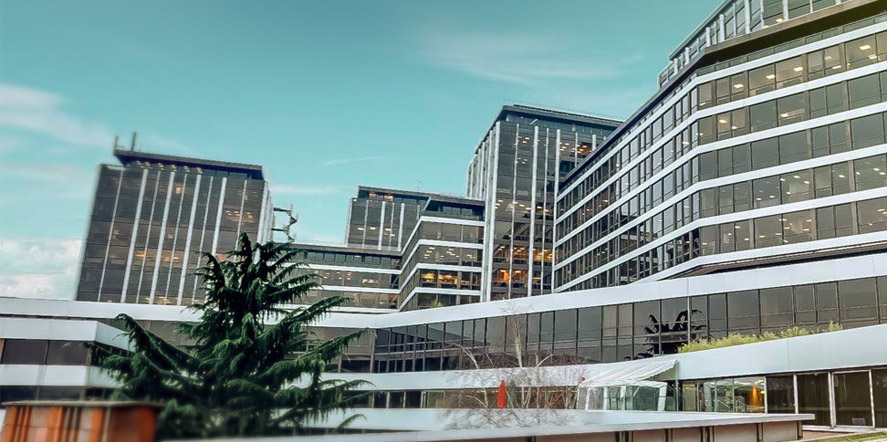 At Predilife
We are passionate about health, a committed team that works every day to change the rules so that our motto "predict to prevent" is adopted by as many people as possible. We accompany companies, healthcare professionals and employees towards the medicine of tomorrow: predictive, personalised and digital. We are working to make predictive medicine accessible to everyone in order to reduce the number of serious illnesses.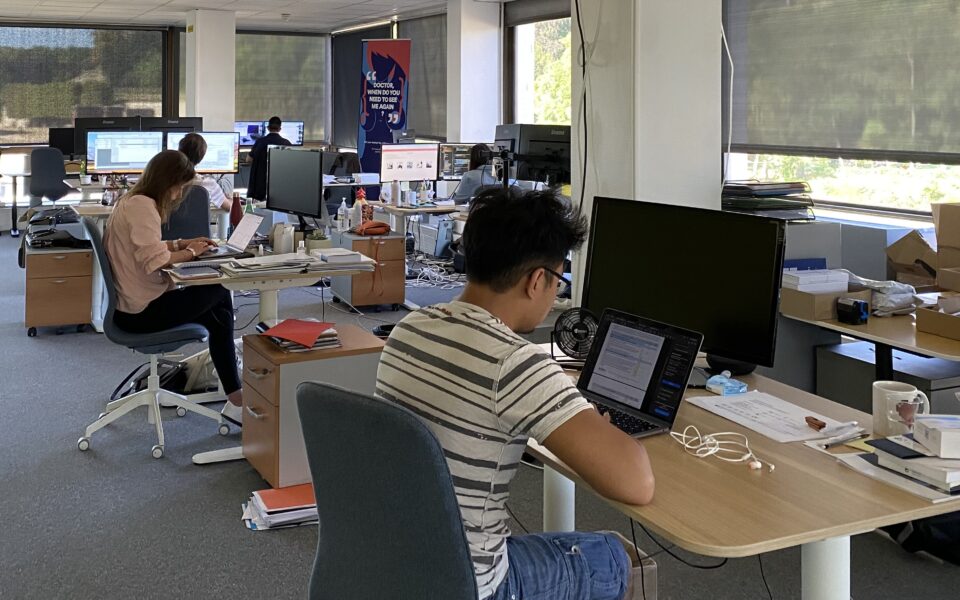 Predilife has developed predictive health assessments: the multi-pathology predictive assessment and the breast cancer predictive assessment. Marketed to companies and doctors, these check-ups for employees identify the main risks of cancers: breast, lung, prostate, colorectal, melanoma and cardiovascular diseases. Patients are accompanied and receive personalised follow-up and a report adapted to their risk profile.
Since 2018, Predilife is listed on Euronex.
About us
At Predilife, we work to :
Make predictive medicine available to as many people as possible
Reduce the risk of serious illness
Support companies in their health policy
Strengthen the link and commitment of employees to the company
Control risks by preventing the occurrence of serious illnesses
Predilife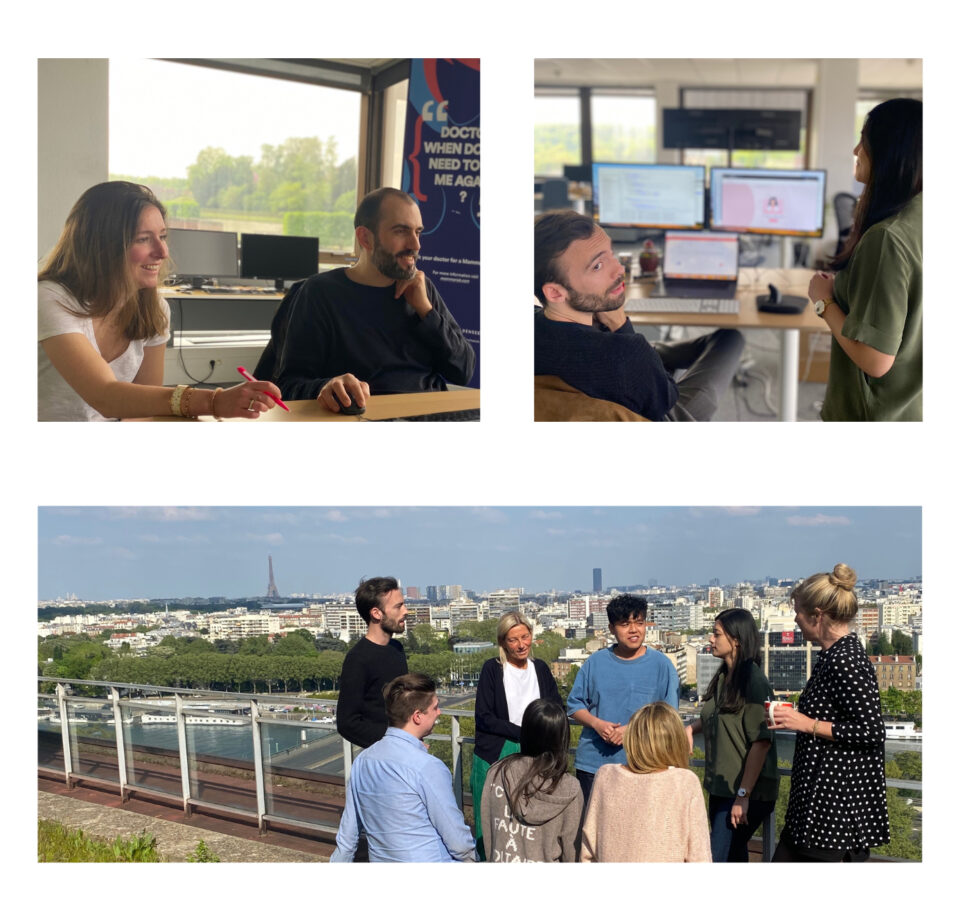 Working at Predilife means :
Joining a committed and dynamic team, taking part in an exciting and meaningful company project
Working in "project" mode within an agile team
The opportunity to learn, evolve and learn from others
Regular meetings to ensure the proper follow-up of ongoing projects
Regular afterwork sessions
Our highlight (of which we are very proud): a terrace with a breathtaking view of Paris!