Next generation preventive check-ups!
Predictive check-ups for breast cancer and multiple conditions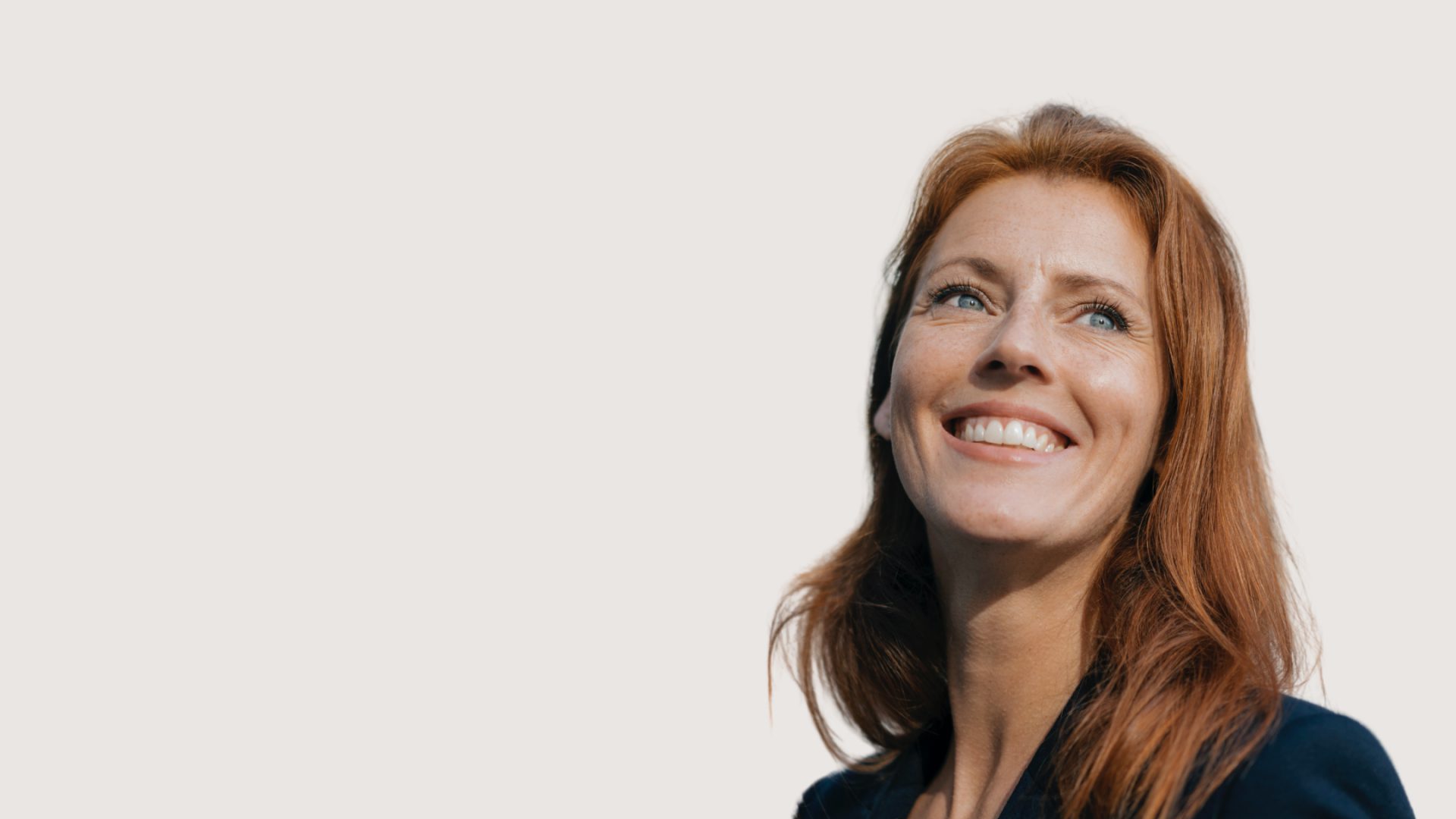 An end-to-end solution
Allowing wider access to preventive check-ups!
Easy access to check-ups
No travel or scheduling obligations, thanks to remote appointments
The latest medical innovations
Tried and tested medical technology + Artificial Intelligence + Big Data
Controlled costs
Costs reduced up to 5-fold compared to conventional check-ups
The Predilife solution
Predict, to take preventive action
Our preventive check-ups serve to define risk profiles for the occurrence of serious diseases, and thus offer personally tailored support in order to reduce the main risks of disease
Predictive Check-Up for Breast Cancer
A preventive check-up allowing women to determine their risk of developing breast cancer within the next 5 years and to benefit from follow-up and personalised recommendations based on their profile.
Find out more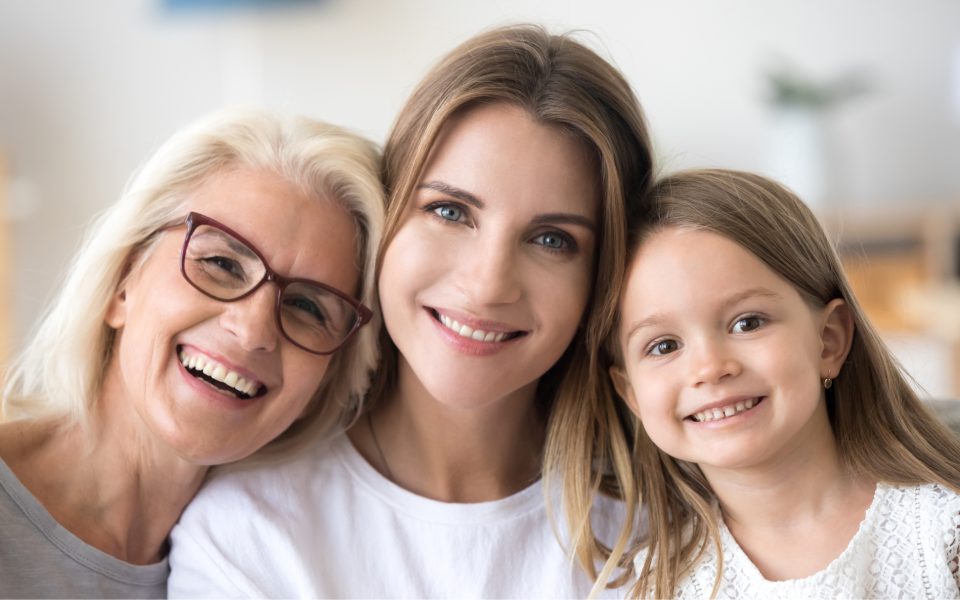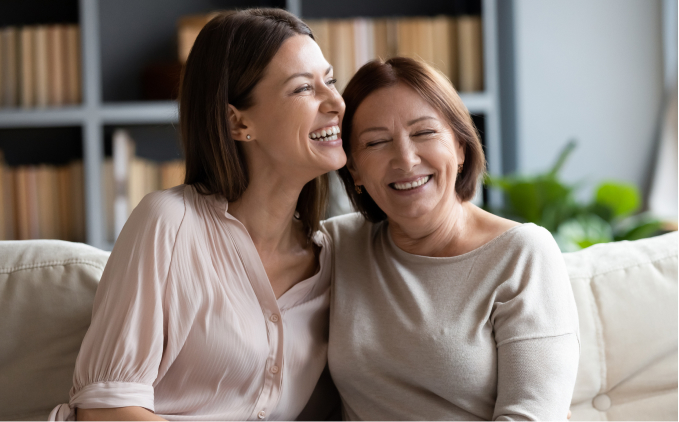 Predictive Check-Up for Multiple Conditions
A predictive health check-up for both men and women, to define their risk of developing breast, lung, prostate or colorectal cancer and melanoma, together with the risk of cardiovascular disease. Medical follow-up is adapted to each risk profile.
Find out more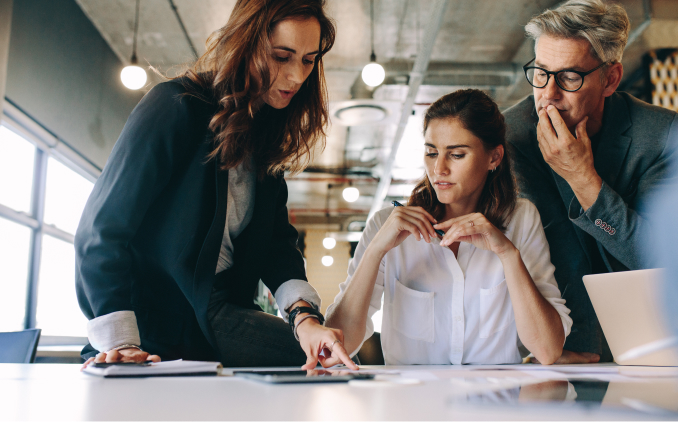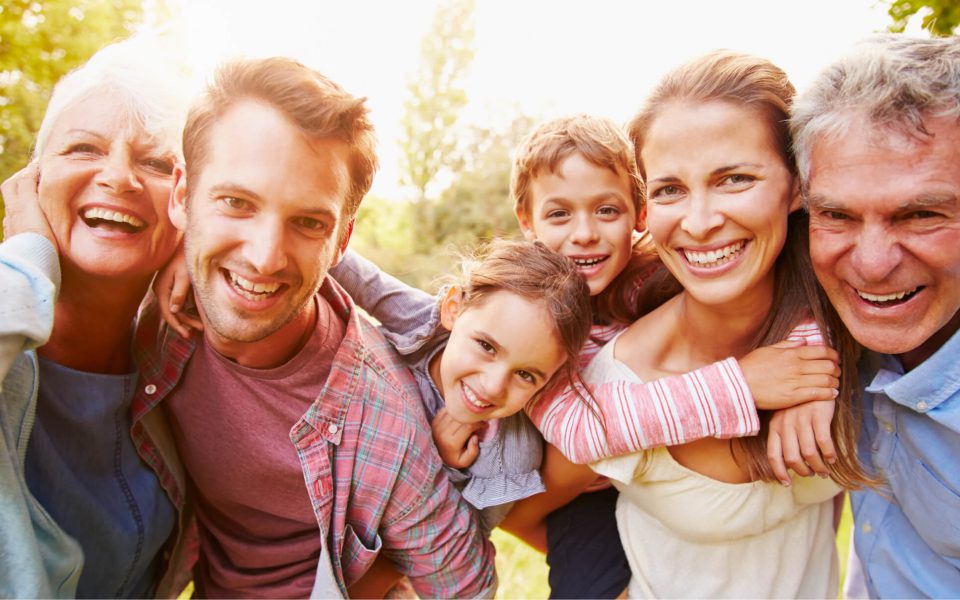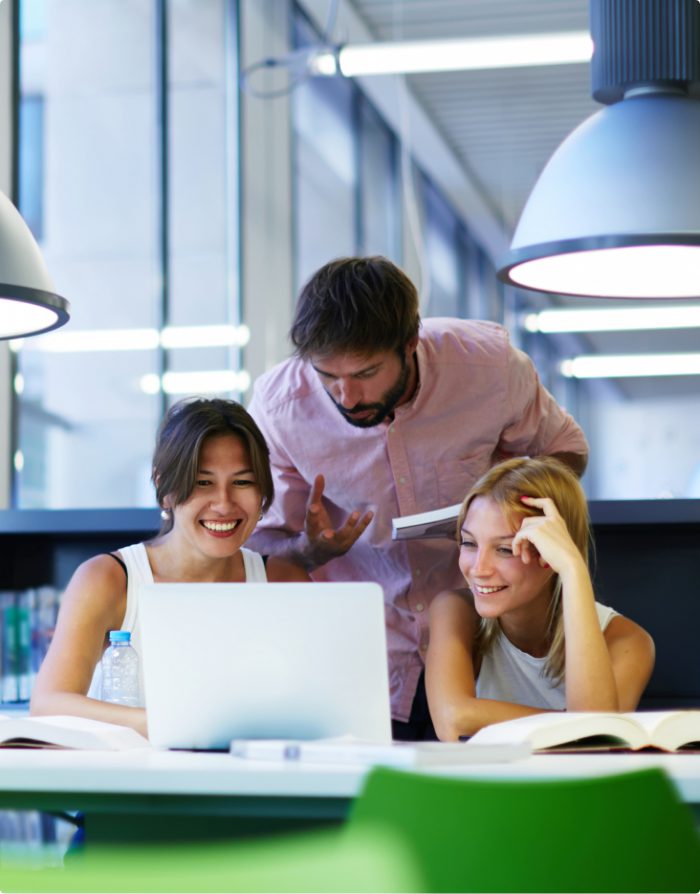 Preventive check-ups with numerous benefits
We guide businesses, insurance brokers, private insurance companies and healthcare professionals on their path towards predictive medicine: a personalised and digital approach.
Respond to your employees' key concerns
Strengthen your employer brand
Develop your commitment to health and increase company performance
Allow each individual to take charge of their health and anticipate serious diseases
Company
"The preventive measures offered by our partner PREDILIFE, which specialises in predicting the risks of breast cancer, are significantly less costly than sick leave due to cancer and, above all, expand the healthcare solutions available to employees"
Mercer FRANCE
Employee
"I was delighted to be offered a predictive check-up for breast cancer well before turning 50, and am now on a personalised follow-up programme, which is reassuring"
Adeline M.
Employee
"Reassuring and intelligent"
Elodie C.
Institution

American Hospital of Paris
Institution

Clinique Rive Gauche
Institution

Institut du sein Henri Hartmann
Our accreditations & certifications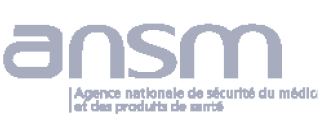 Our medical device has been registered with the Ansm.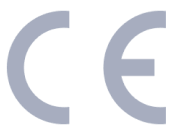 Our medical device meets the essential requirements defined by European regulations (CE marking).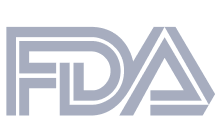 Our medical device has been registered with the FDA in the United States.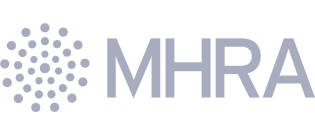 Predilife is a registered manufacturer with the MHRA (Medicines and Healthcare products Regulatory Agency) in the United Kingdom.